Every website starts with a Domain Name
Search for yours today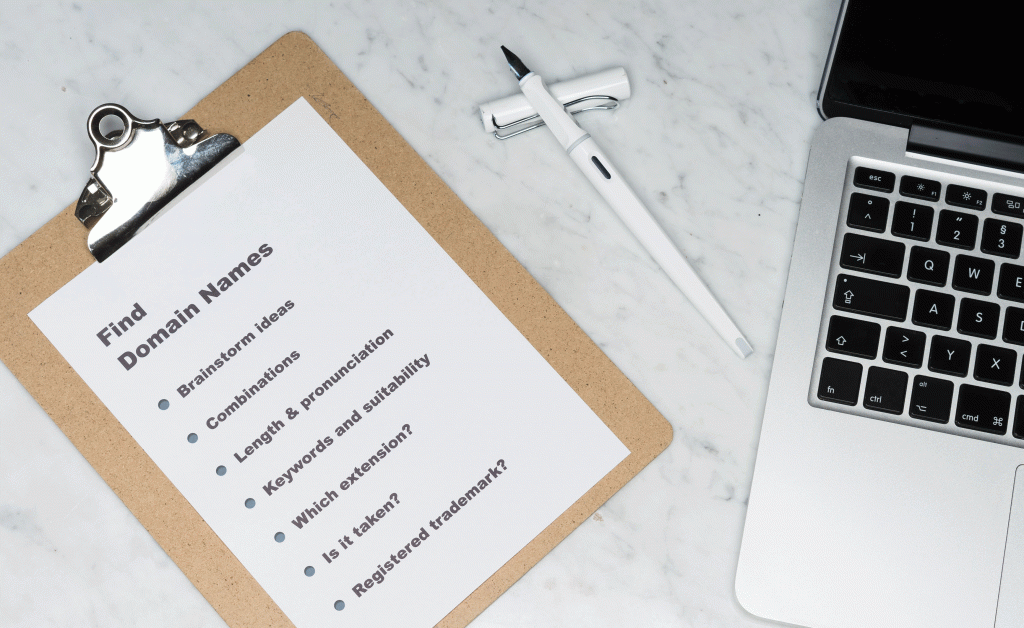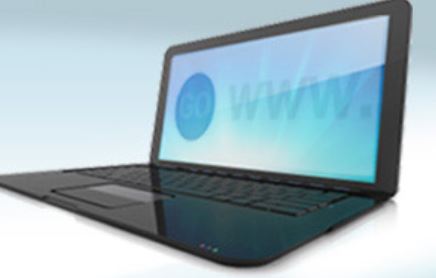 By the time you realize you need a website, someone has purchased the name you wanted. These are typically the most common or short names using initials. Then you have companies that purchase premium names and resell them for thousands of dollars. If you have a domain name in mind, check to see if it's still available and buy it. The small price you pay for that peace of mind is worth every penny.
Great domain names are still available online. We constantly register the exact name customers need for their business. Normally these names are business specific and sometimes long.