The First Elite Smart Business Card
I never seem to have a business card handy when I need it the most. But I always carry my wallet when I leave the house. Once I put this elite card in my wallet, I can share my business information every time.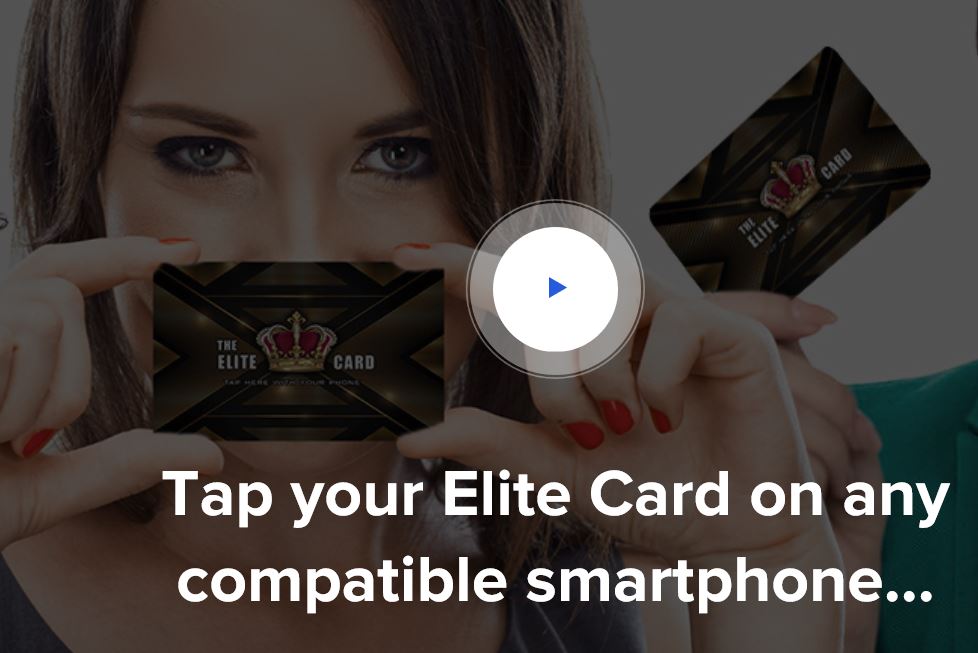 Tap your Elite Smart Card on any compatible smartphone to instantly display and share all of your social networks and personal content.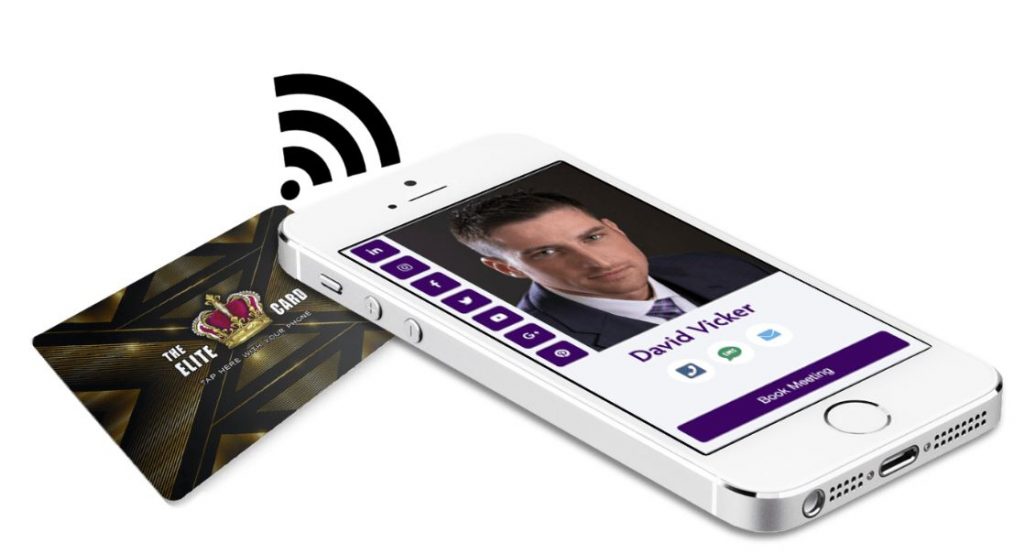 Reduce the use of your paper business cards – AND…..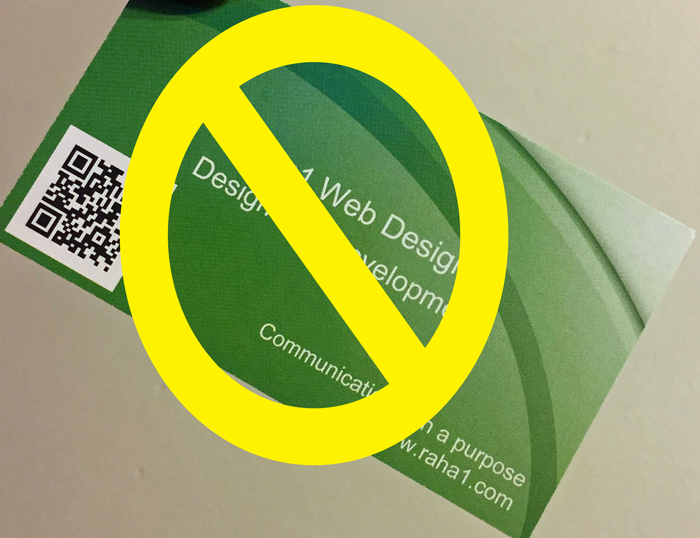 One Smart card, unlimited Phone Taps, easy tech-friendly configuration, unlimited contact saves!
The Elite Smart Card is embedded with radio frequency data transfer technology. When tapped against a compatible iPhone or Android smartphone, the Elite Card will trigger an "Add to Contacts" action of your contact detail and Social Networks.
One digital card to carry for those on the go entrepreneurs.
Keys – CHECK, Wallet or Purse – CHECK.
Did you remember to fill up your business card holder?
Never forget your business cards again
NO MONTHLY FEE !
Check details and get your
ELITE SMART CARD
ONE TIME FEE – $30
NO RECURRING PAYMENTS
Business savvy –
Check out compatible phones and the affiliate program