Starting Your Video Ministry
Ministry
The activity carried out by Christians to express or spread their faith.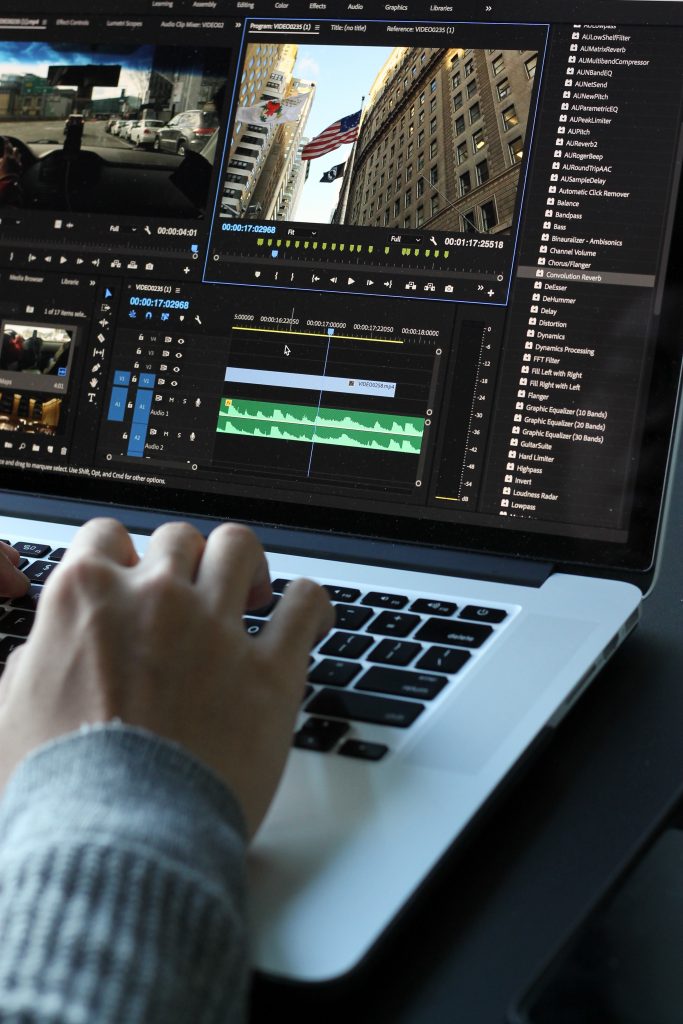 Online Video Ministry, it's important to call it what it is and understand what it's designed to do.

Matthew 28:19 Go ye therefore, and teach all nations, baptizing them in the name of the Father, and of the Son, and of the Holy Ghost: 20 Teaching them to observe all things whatsoever I have commanded you: and, lo, I am with you alway, even unto the end of the world. Amen.
How do you get started – what do you need?

• Personnel – Dedicated individuals that believe in what they are doing Motivated people working towards a common goal!

• Organization is a part of success. You need to a structure in place for success. This will avoid confusion and misunderstanding.
What will we record, who will record, when will it be recorded.
2. Who will post it , will it be raw or edited.

• Equipment camera

1. With the technology we have today in smart phones and other devises this should not be an obstacle. Use what you have until you get what you need.
• Location to keep your video

1. There are many places you could store your video. YouTube is my location of choice. They provide the space and resources to grow and reach a larger audience. But, you are not limited to YouTube.

Have Fun and be creative……….DO NOT CONFORM

Proverbs 18:16 A man's gift maketh room for him, and bringeth him before great men.