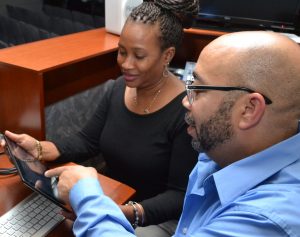 We are a family owned and operated business. Our service expands into many areas with the primary focus on design and updates. Built with good service at a good price.  We provide consulting, development, updates, and basic hands on training. We re-invest into education and work to keep up with the latest changes and advancements in web technology. Our latest projects include pay per view online classrooms, customized live web streaming and on-demand content.
RAHA1 Web Designs was established in 1997, and we have directed our focus to the growing information systems. We offer services that correspond directly with web design and the expanded technology now available. We have experience in web design platforms such as SharePoint, Microsoft®  Excel, Access, HTML, DHTML, CSS, PHP, Weebly, WiX, WordPress, Joomla and affiliate product services.
Our expanded network includes social media applications, Video on-demand services and Print media,  Our network base covers all areas in web development to offer the latest standards in web development. Knowing our capacities keeps clients comfortable with our service.
Complete this form to start our communication.
After we review your form, you will be contacted within two days to discuss your web needs.