RAHA1 WEB DESIGNS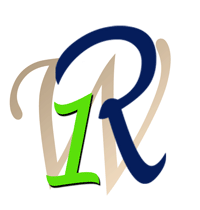 provides services to develop web design support with counsel and provide timely update information to give you the freedom to maintain your business.
More online activity is happening in the north. Winter is coming and this is the perfect time to update your site. Visit our update page to get started.
  Our web services branch out to cover many designs and concepts. With 20 years in development, our service and network has expanded into a global resource database. We provide web counsel and design for established and business start-ups. Social media planning along with audio and video support.
A Plan that still works
Our four tier model has not changed in 20 years and is a practice used by all developers.
LAYOUT – MESSAGE – GROWTH – PLACEMENT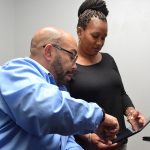 Working with each client we develop LAYOUT and structure based on the nature of your site and business creating a professional image. Creating a seamless layout helps clients navigate directly to what they need. Providing a solid MESSAGE helps Read More ...