Grab Your Domain Nmae
Domain Search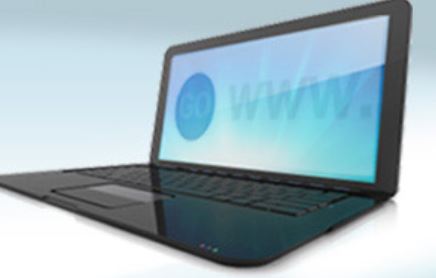 By the time you realize you need a website, someone has purchased the name you wanted. These are typically the most common or short names using initials. Then you have companies that purchase premium names and resell them for thousands of dollars. If you have a domain name in mind, check to see if it's still available and buy it. The small price you pay for that peace of mind is worth every penny. 
Great domain names are still available online. We constantly register the exact name customers need for their business. Normally these names are business specific and sometimes long. 
,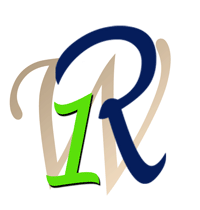 For development or consulting work contact RAHA1 WEB DESIGNS
Fast a quick change visit our update page and get started
RAHA1 WEB DESIGNS provides services to develop web design support with counsel and provide timely update information to give you the freedom to maintain your business.
Our web services branch out to cover many designs and concepts. With over 20 years in development, our service and network has expanded into a global resource database. We provide web counsel and design for established and business start-ups. Social media planning along with audio and video support.
 Go ye therefore, and teach all nations, baptizing them in the name of the Father, and of the Son, and of the Holy Ghost; How far can your website  ministry reach   We specialize in developing websites and providing content Read More …