RELIABLE ASSOCIATES HELPING AFFILIATES
Let's discuss your business goals online, and then make them happen.
Now is a good time to get started on your website. These are the items you need to get started.
Search for a name for your website. Short names are easy to remember, but don't let this stop you from getting what you want. You need to make sure the name is available, then purchase it. A word to the wise, make sure you own your domain name and not the hosting company or your developer. This helps when you want to keep your name and switch to a different host or developer. 
Click here search for a domain name.
Every site needs to be hosted, somewhere. This is the second element needed for your site. There are many options for hosting. The key is to purchase hosting based on your needs. A personal blog may not need the same features as an online store. Review the hosting products details to make sure you get what's needed for your site. We posted two hosting plans below you show you how different plans can be in features and pricing. 
Our primary hosting plans are WordPress and Website Builder. Compare these plans and select the best option for your site.
Either you do the work get a volunteer our hire someone, this is the developer. The key to having a developer is their capacity to look at your project now and in the future. A good developer will make a difficult task easy. If you decide to do the work hiring a web consultant can still provide the tools that make a successful web site.  
At RAHA1 WEB DESIGNS, we provide design, updates and consulting on web projects. Check our design and update/consulting pages for information about our services.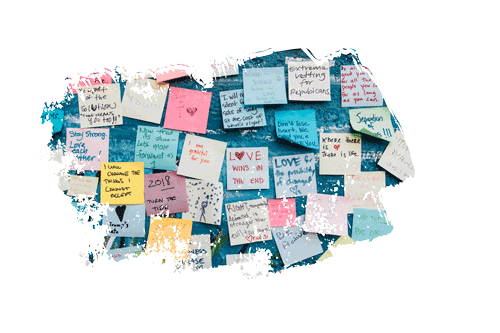 We provide monthly and quarterly plans to help manage your website. 
Our update service covers  changes to existing pages, graphics and social media links. 
Need an out of the box all inclusive solution, try Website Builder

Website Builder Personal
Share your passion online.
Responsive mobile design
Website hosting
Rapid Page-Load performance
Create a blog
Security (SSL)
24/7 support

Website Builder Business
Create an online presence for your business.
Responsive mobile design
Website hosting
Rapid Page-Load performance
Create a blog
Security (SSL)
24/7 support
PayPal Buy Now or Donate button
Search Engine Optimization (SEO)
WEB DESIGNS FOR YOUR BUSINESS
We support your business with products,
web development, consulting and update services.
We specialize in small business and ministry design service – click here for more.