Three areas you need to know
when starting a website
The first step is the name, Domain name. Search for a name for your website. Dot com (.com) are most popular but there are many suffix options on the market now. Short names are easy to remember, but don't let this stop you from getting what you want. You need to make sure the name is available, then purchase it.
A word to the wise, make sure you own your domain name and not the hosting company or your developer. This helps when you want to keep your name and switch to a different host or developer.
Click here search for and purchase a domain name.
Every site needs to be hosted, somewhere. This is the second element needed for your site. There are many options for hosting. The key is to purchase hosting based on your needs. A personal blog may not need the same features as an online store.
Review the hosting products details to make sure you get what's needed for your site. We posted two hosting plans below you show you how different plans can be in features and pricing. 
Our primary hosting plans are WordPress and Website Builder. Compare these plans and select the best option for your site.
The last step is the web developer. Either you do the work, get a volunteer (friend), or hire a professional. No matter which one you choose, this is your developer. Having a professional web developer allows flexibility for you to focus on your business. A good developer will bring creative insight to your project by helping you reach goals and your target audience.
The developer should work with you to bring your project to life and steer you clear of making bad online design decisions. If you decide to do the work hiring a web consultant as a resource can help produce a successful web site.  
At RAHA1 WEB DESIGNS LLC, we provide design, updates and consulting on web projects. Check our design and update/consulting pages for information about our services.;
We provide specialized support to help your business grow
Our consulting supports your business with a focus on key areas to help you achieve your goals.
We help employees demonstrate continuous improvement to minimize errors and improve performance.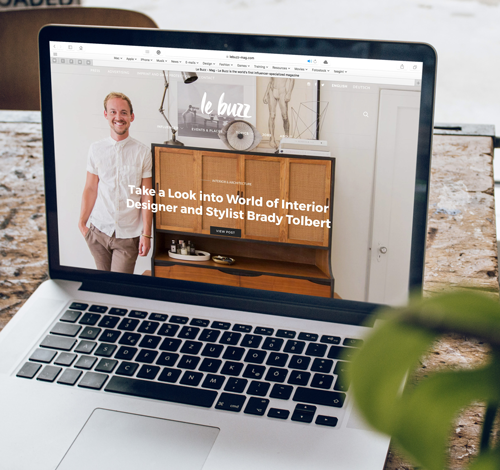 Monthly maintenance service to help manage your website. 
Covering changes (updates) to existing pages, graphics and social media links. More detailed plans are available. 
WordPress and Website Builder both offer excellent solutions for websites. Review and select the plan that fits your online needs and get started today.