Website Maintenance, Changes, Updates
Some content and graphics should be changed. Web page links break and should be adjusted. These few simple changes on a consistent basis will help your overall results in search engines. Most business owners think it's a one and done process only to realize the views have stopped coming. That's where we come in with a maintenance plan.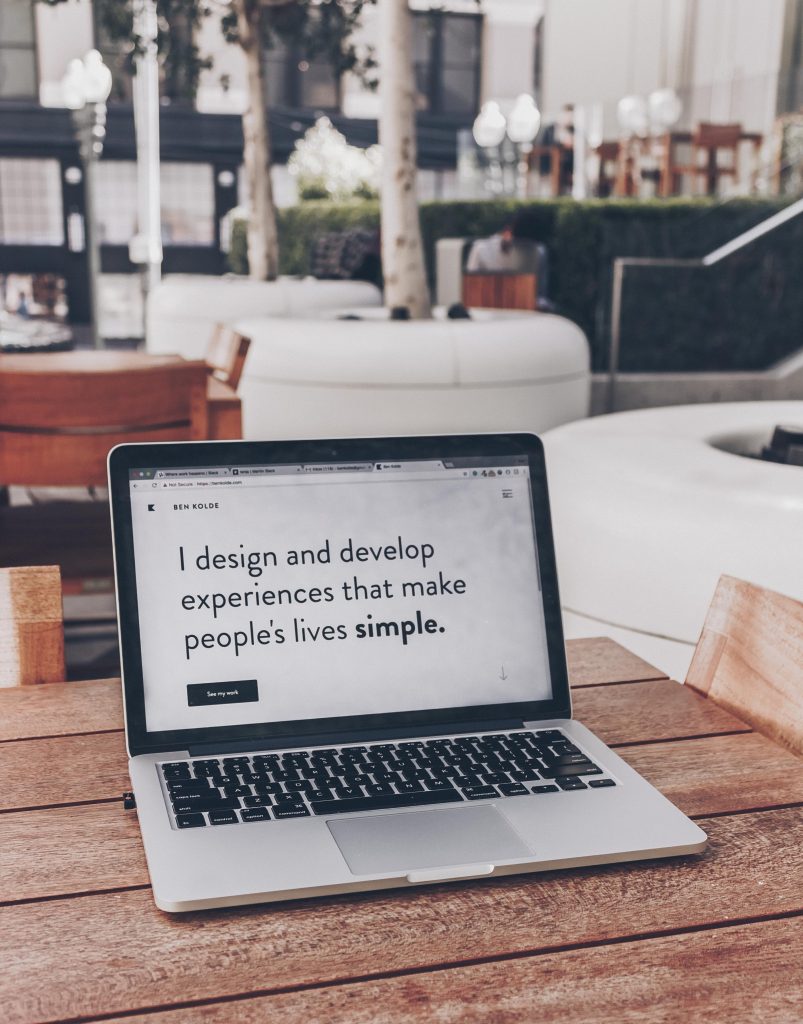 Send the email and leave the updating to us. It's is really that easy. We provide updates to most web platforms to help you stay focused on your business. As a bonus we help with consulting so you grow online through your website. 
RAHA1 WEB DESIGN MAINTENANCE AND CONSULTING DETAILS
Plan details are discussed with each client. These basic outcomes are reviewed.
Posted within a 48 hour period after receipt excluding days listed in policy section.
Fees based per hour with a one hour minimum. 
Includes change to any existing page on standard text and graphics and linking page corrections or connections to existing content, linking to social media (some password information may be required)
Graphics could be provided by client or from our stock graphics as part of the update. These must be discussed prior to any changes. 
Consulting services offered with for SEO optimization during update.
 Fees – $65/hr
RAHA1 WEB DESIGN MAINTENANCE AND CONSULTING 
Monthly Subscriptions Starting @  $79.99  
Monthly subscription includes any combination of two updates or two consultations. Plus monthly search engine review to help your sites visibility online. We provide a statistic report for any WordPress sites to monthly subscribers. An additional plugin may be required for monthly statistics.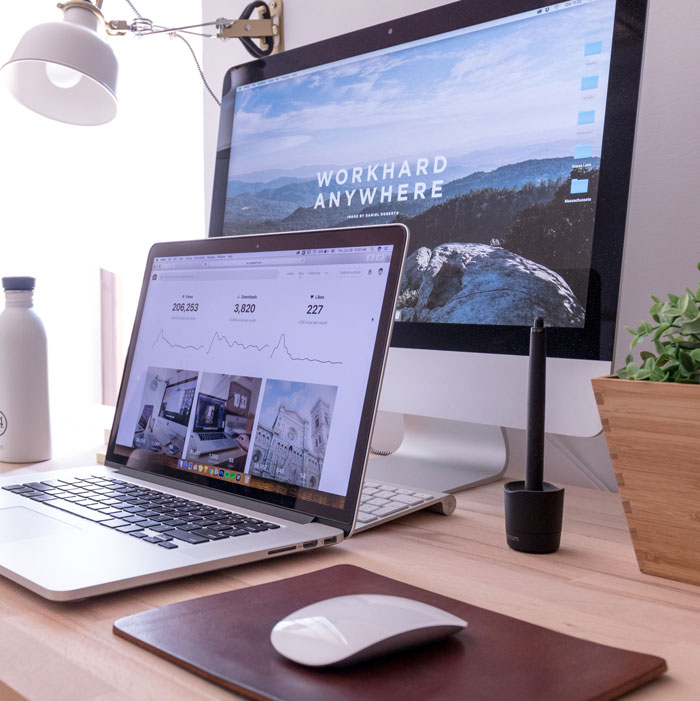 RAHA1 WEB DESIGN MAINTENANCE AND CONSULTING SERVICE
Policy Section
Subscription is based on date of sign up. You can cancel at any time. 
Clients are responsible for providing update material and specific location for content.
Location for content must be explained in detail when material is delivered.
All content must to be supplied via email. Updates do not include site re-structure or new pages.
New clients must provide username and password for site access. Login information must be verified before update begins.
We do not accept verbal update request.
We do not provide service on Sunday or government recognized holidays. Updates sent on these days will be reviewed the next business day.
.*Consulting service is provided online or through phone support.

Good Design is complimented with ongoing good counsel. Our counsel service works to keep you up to date in the webs marketing trends.
Lets get started….
Complete this form to start our communication. After we review your form, you will be contacted within two days to discuss your web needs.
Pay securely online for your web service.
Make secure online payments for web services using PayPal.