RAHA1 Web Update Service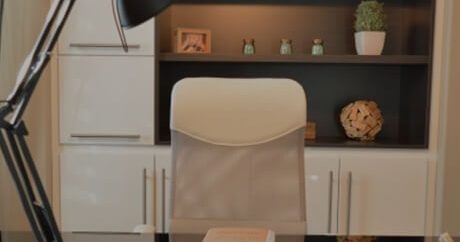 Our Web Update service is standard text, graphic additions and hyperlink corrections or connections. We crop and resize graphics as part of the standard update. All content must to be supplied via email. Plans are available for video linking and YouTube channel creation. Updates do not include site re-structure or new pages.
Updates are posted within a 48 hour period after receipt during our update service hours. Fees are based per hour with a one hour minimum. Clients are responsible for providing update material and specific location for content. Location for content must be explained in detail when material is delivered.
New clients must provide username and password for site access. We charge a $70 one time processing fee for new clients which includes a one hour update. Login information must be verified. Web counsel is provided for online marketing at our hourly rate.
Update services carry a one-hour minimum.
Updates post within 36 to 48 hours of delivery.
Audio and Video updates are billed on a case-by-case basis.
Graphics /Photo's must be *web ready and supplied by the client. Graphics will be cropped and inserted where needed.
  You do not need to rewrite your entire website monthly. That would be a task no one would like to undertake. But with regular monitoring of your websites search performance, web logs and statistics will enable you to identify Read More …

Update pricing

Consulting / Updates Hourly $40.00/hr
Graphics $85.00/hr (adjusting/ altering backgrounds etc.)
Update services are billed online after completion. We do not accept verbal update request. We do not provide updates on Sunday or government recognized holidays. We accept online credit card payments through PayPal®.
Know that you see how easy it could be to make a few changes, let's get started