Send the email and leave the updating to us. It's is really that easy. We provide updates to most web platforms to help you stay focused on your business. As a bonus we help with consulting so you grow online through your website. 
RAHA1 WEB DESIGN UPDATE AND CONSULTING SERVICE
Update service details
Posted within a 48 hour period after receipt excluding days listed in policy section.
Fees based per hour with a one hour minimum. 
Includes changes to any existing page on standard text and graphics and linking page corrections or connections to existing content, linking to social media (some password may be required)
Graphics could be provided by client or from our stock graphics as part of the update.
Consulting services for updates and SEO optimization during update.
 Fees – $45/hr – per update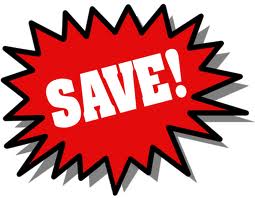 RAHA1 WEB DESIGN UPDATE AND CONSULTING SERVICE
Save with a Monthly Subscription $49.99  
Monthly subscription includes two updates or two consultations. Plus weekly search engine maintenance to help your site visibility online. We also provide a monthly stats report to help you monitor traffic.
RAHA1 WEB DESIGN UPDATE AND CONSULTING SERVICE
Policy Section
Monthly update service does not carry over.
Clients are responsible for providing update material and specific location for content.
Location for content must be explained in detail when material is delivered.
All content must to be supplied via email. Updates do not include site re-structure or new pages.
New clients must provide username and password for site access. Login information must be verified before update begins.
We do not accept verbal update request.
We do not provide service on Sunday or government recognized holidays. Updates sent on these days will be reviewed the next business day.
.*Consulting service is can be provided online or through phone support.
Pay securely online for your web service.
Make secure online payments for web services using PayPal. 
Subscribe for our monthly recurring update service through PayPal. Monthly Fee $49.99