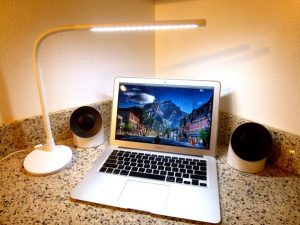 Working with each client we develop LAYOUT and structure based on the nature of your site and business creating a professional image. Creating a seamless layout helps clients navigate directly to what they need.
Providing a solid MESSAGE helps inform your audience about the service you provide. Every site has a message that should be clear and prominently stated for the viewer. No hidden agenda with a lure and switch tactic. What is your site about and how will it benefit the viewer.
GROWTH to expand is a key element for your site now and forward looking for expansion. You need to have a six month and a two year plan for your site. Monitor and manage what works and adjust to receive the full benefit. This is not a yellow page ad you place and forget about.
PLACEMENT and marketing provide you with tools needed to effectively achieve your online goals. A place for everything and everything in its place. Content needs to be organized at fingertip positioning for fast access. Tracking hits, traffic times and page views are very important statics. We can help bring your site information to you.