We build relationships, not websites
Check a few links to view "THE WORK"
RAHA1 WEB DESIGNS provides service to develop web design supported with counsel and providing timely update information to give you the freedom to maintain your business.
Knowing our capacities keeps clients comfortable with our service. We provide consulting, development, updates, and basic hands on training.
We put in the WORK on your site.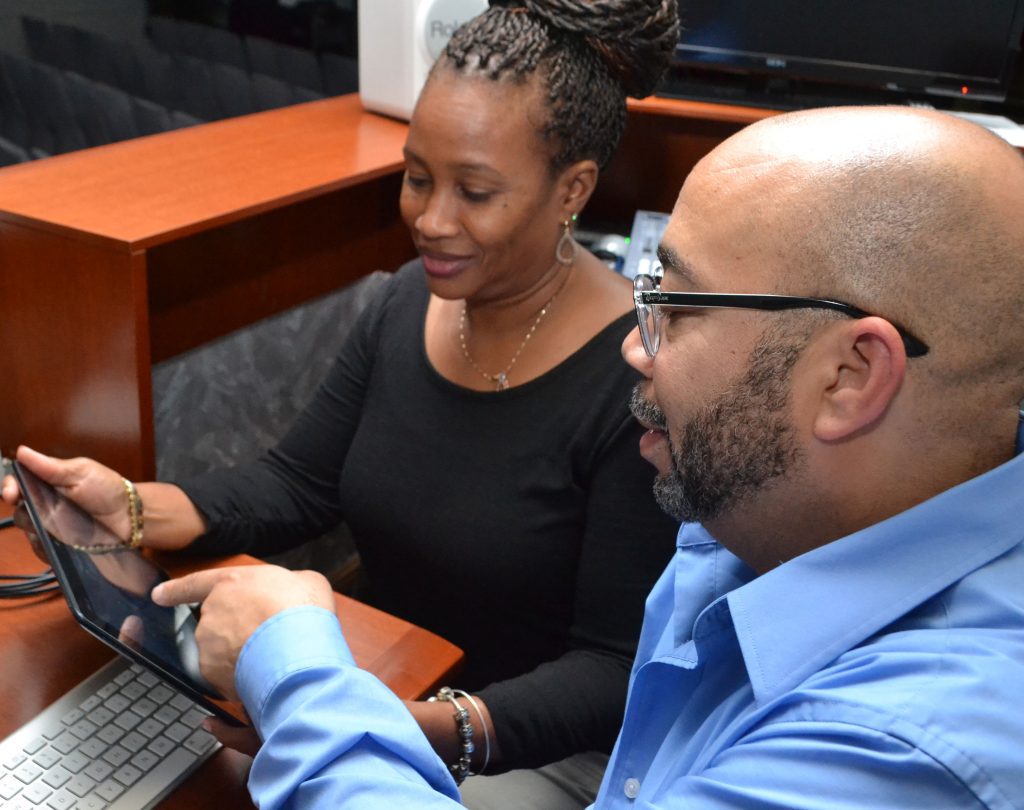 Good Design is complimented with good counsel. They work hand in hand. Our counsel service works to keep you up to date in the webs marketing trends.
Lets get started….
Complete this form to start our communication. After we review your form, you will be contacted within two days to discuss your web needs.